"Errare humanum est" or "To err is human". This sentence applies to all areas of our lives. It doesn't matter whether we talk about the private or business one. Let's face the most popular mistakes in customer service.
1. Not being proactive
It's one of the most common mistakes among customer service teams. Please, don't wait until the customer makes the first move and only then ask them a caring question. Low customer satisfaction is a major factor in increasing churn rate, but you can easily keep it at high levels without burdening the customer service team. Remember that people like to feel that they are under someone's care. It doesn't matter how great your product or service is. You can't forget that there will always be a group of people that will need help with a great variety of problems. If you want to leave a good impression with your effective customer service, then don't ignore customers' needs. Try to reach out to them with at least one question, e. g., "Does everything work correctly?". There are many ways to do so effectively:
newsletter;
live Chat;
a pop-up message which occurs when users visit your website;
social Media.
2. Long response time
Nobody likes waiting for a response to their message, and it's one of the easiest ways to frustrate customers, which can lead to a fast increase of churn rate.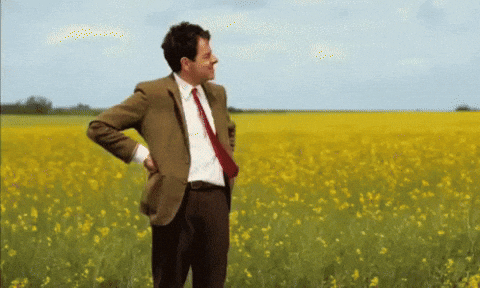 72% of customers will recommend a business with 6 or more people if they experience high-quality customer service. At the same time, 13% of them will tell 15 or even more people about their bad experience with your company. These statistics show that a good customer service team is essential. People expect to get an answer as soon as possible. It applies to all main channels of communication:
phone support;
live chat;
e-mail;
chatbot.
3. Omnichannel support
Social media, emails, websites, call centres, live chats, chatbots, and the list goes on… Customers can reach out to you through all of the above at the same time. You are supposed to answer them quickly (as we mentioned in the previous paragraph) and efficiently. Unfortunately, you can't predict which channel will be the most popular and which will not, so the best way is to make sure that there is no way to miss any message. Omnichannel customer support is a necessity, not a novelty. Check here how you can deal with it and relieve the support team.
4. It's not difficult to say sorry
When things don't go well—and it's our fault—don't act like you don't know anything. Instead of this, simply say "sorry". One of the studies shows that 37% of customers were satisfied with service recovery when they got a refund. However, when the company added an apology, the customer satisfaction increased to 74%! The ability to say sorry is an important business skill.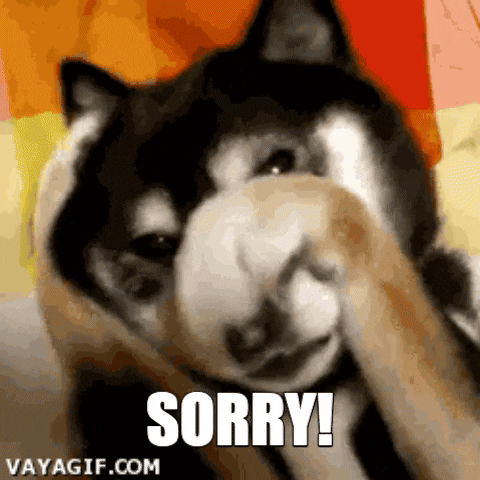 5. Not listening to customers
Saying sorry isn't difficult—we've settled it above. But what about listening to people and gathering feedback? The most common customer service mistakes concern the ability to listen to people. You solve their problems every day by providing great customer service. You spend so much time on various calls, meetings, and send tons of messages via email, chatbots or live chats. Please make use of all these conversations and show customers that you listen to them. Maybe you need to implement some changes to your product or improve your services..? Another great way of getting feedback is to conduct a CSAT survey. Click here to learn more about it.